Your building has gotten older, has the appearance suffered or has it lost its usability and stability? We fix it for you. We plan every step together with you: We have the necessary test methods and the specialist knowledge to correctly identify and assess the complex relationships between the causes of damage. We will offer you the right method to repair your building.
---
Cathodic corrosion protection (CP-B)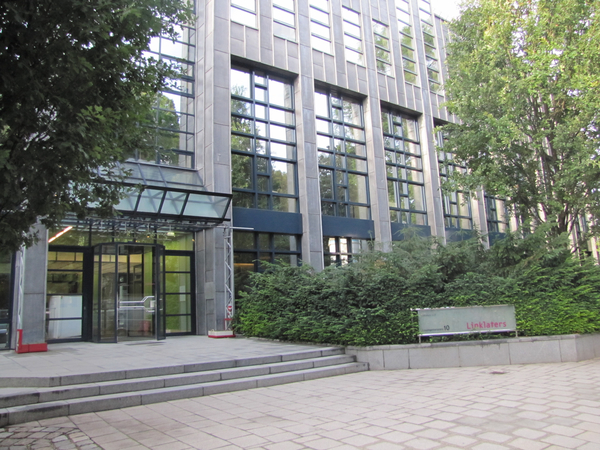 Cathodic corrosion protection (CP-B) is an innovative process with great sustainability. CP-B is an electrochemical protection process to reduce corrosion of steel or to strengthen reinforced concrete structures in a controlled manner to statically negligible loss rates.
There are decisive advantages over conventional repair methods:
Sustainability (through continuous operation and maintenance)
Economy (shortened construction time due to low material removal)
Verifiability (constant monitoring through built-in sensors)
Inspection protection BRIMOS®
The BRIMOS® process uses the fact that structures, especially bridges, have a pronounced vibration behavior that is characterized by natural frequencies, natural forms, damping values and vibration intensities. Measurement transducers register the acceleration of the vibrating construction or individual components in a three-dimensional direction.
With BRIMOS®, the global and current condition of the supporting structures is recorded and analyzed. The investigation provides insights into the preservation of durability, serviceability and structural safety. By evaluating and interpreting the measurement results, a comparison with the results of a computer calculation is possible.
BRIMOS® technology offers excellent solutions to meet customer needs in a wide variety of applications.
Non-destructive test methods are used to assess the stability and usability as well as to determine the need for repairs to reinforced concrete and prestressed concrete structures. These provide information about the condition of the reinforcement, the prestressing steel and the integrity of the concrete.
BBV Systems has specialized in the repair and strengthening of prestressed concrete structures:
Locating steel and prestressed reinforcement
Grouting of hollow spaces and imperfections in clamping channels
Reinforcing bridges using external prestressing
Reinforcement of components with CFRP lamellas