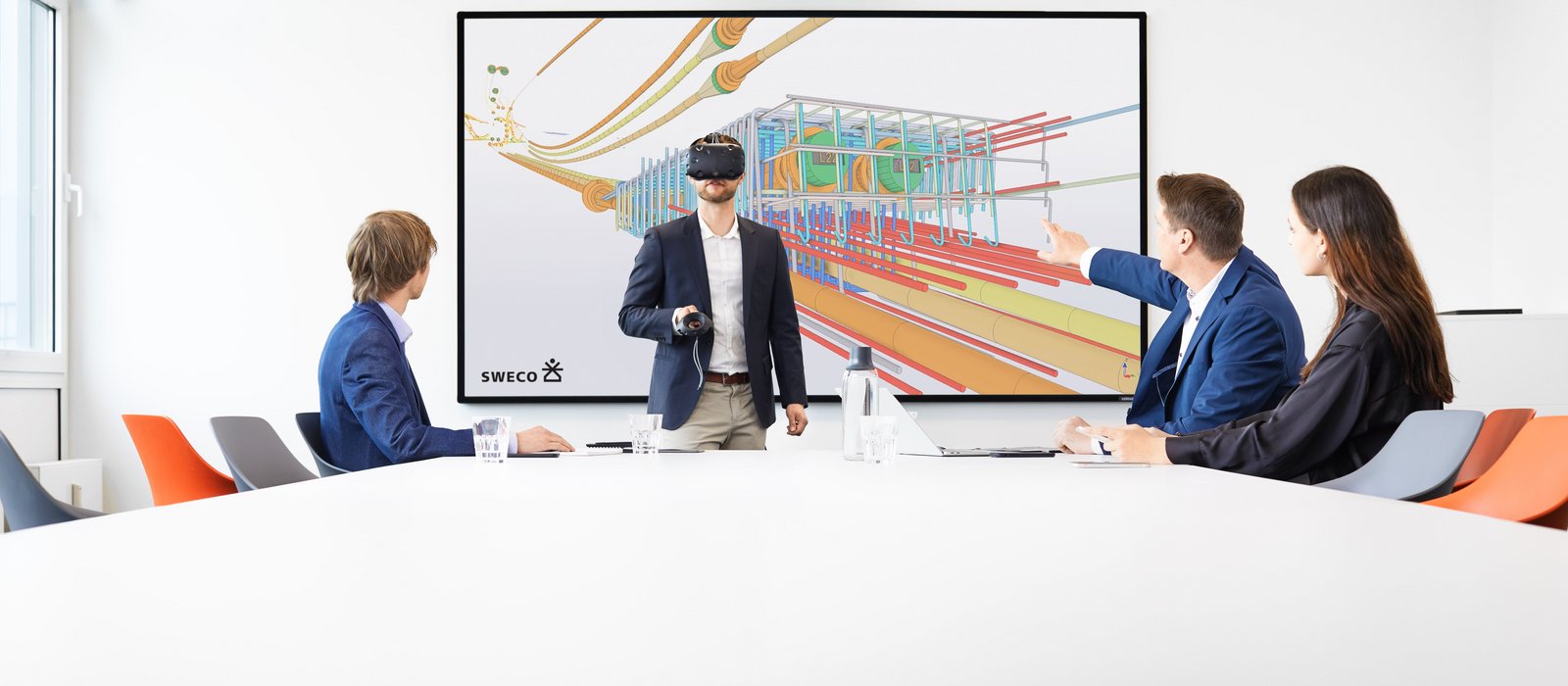 REMEDIATION & STRENGTHENING
So your structure is getting on in the years? Has the appearance suffered or has it lost its usability and stability? We have the special knowledge and skills to assist you in its' repair, remediation and/or strengthening. Together we can assist you to plan the right steps!.
We have the necessary test methods, specialist knowledge and procedures to correctly identify and assess the complex relationships between the causes of damage as well as offering you a range of solution to remedy and rectify the situation.
---
Cathodic corrosion protection (CP-B)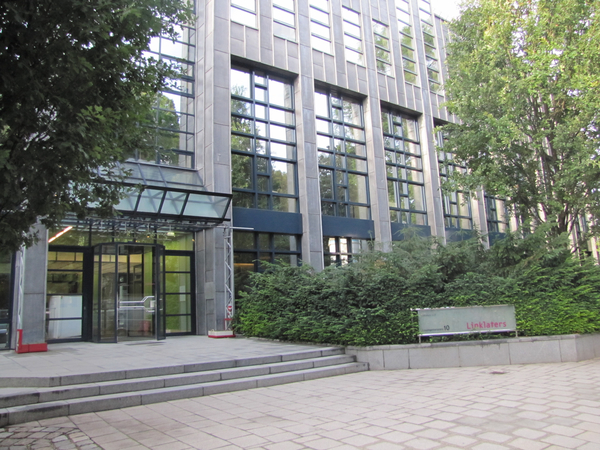 Cathodic corrosion protection (CP-B) is an active and innovative process that will provide your structure with prolonged durability. CP-B is an electro-chemical protection process to reduce corrosion of steel or reinforcement in steel or concrete reinforcement structures in such a controlled manner that the loss rates can be considered statically negligible.
The advantage of this protection system over conventional repair methods include:
Sustainability (through continuous operation and on-going maintenance)
Economy (shorter construction periods due to minimized material removal)
Verifiability (constant monitoring of the structure via built-in sensors)
BRIMOS® Inspection system
The BRIMOS® process is based on the principle that structures such as bridges contain a traceable vibration behavior that is characterized by natural frequencies, natural forms, damping values and vibration intensities. Measurement transducers can be used to register the acceleration of the vibrating construction or individual components in three-dimensional direction.
With BRIMOS® the global and current condition of the structures is recorded and analyzed. The investigation provides insights into the durability, serviceability and structural safety of the structure via evaluating and interpreting the measured results in direct comparison with a computer model of the structure.
BRIMOS® technology offer an excellent solution for a wide range of applications.
Non-destructive testing involves the assessment of the stability and integrity of the structure, by verifying the 'existing state and condition' of the reinforcement and pre-stressing steel in the various elements. This assessment can be directly used for preparing a remediation solution for the structure
BBV Systems offers the following specialized serviced for the remediation, repair and strengthening of conventional and stressed concrete structures, as follows:
Locating and assessing the reinforcement and post-tensioning components
Grouting of voids or imperfections in stressed tendon
Strengthening of structures via external post-tensioning systems or Carbon Fibre (CFRP)