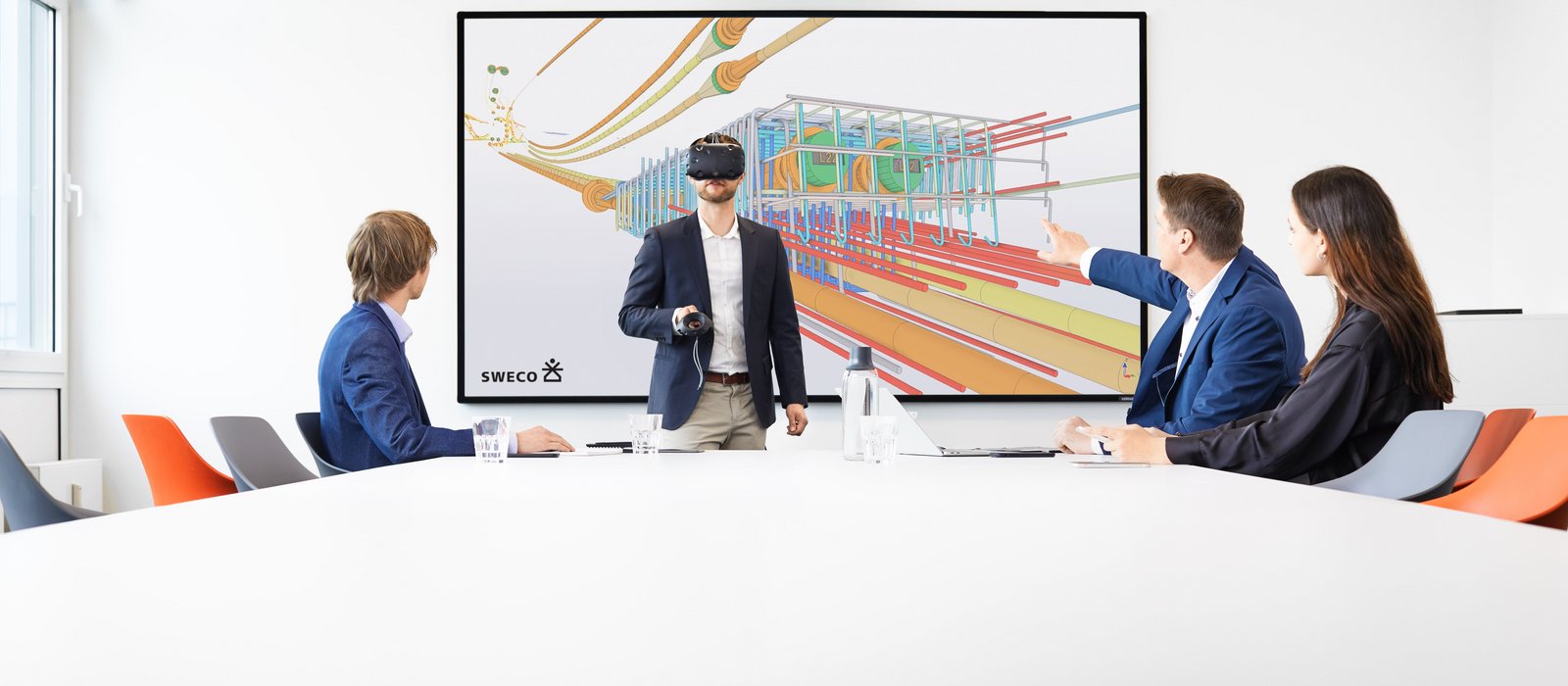 Civil engineering & Geotechnics
Our services
Are you looking for further improvement in your project? With us, you get the additional assistance and support you require.
---
We will advise and plan with you.
Our products range from Post-Tensioning systems for structural engineering, geotechnical systems for special civil engineering, and solutions for examining, repairing and strengthening of bridges, parking garages and other structures:
We offer you:
Post-tensioning systems for bridge construction
Post-tensioned slabs in building construction
Internal and external Post-Tensioning Systems
Tendons for wind towers
Geotechnical Strand and Bar Anchors solutions (permanent or temporary) for excavations and foundations, construction pits, waterway applications, and slope stabilization,
We develop, manufacture and install for you!
We can offer you a tailored solution to best suit your project - Economically and Efficiently!
---
STRAND POST-TENSIONING SYSTEMS
We have various technical approvals for internal and external Post-Tensioning applications, including the necessary specialized knowledge for performing the construction works.
Post-tensioned flat slabs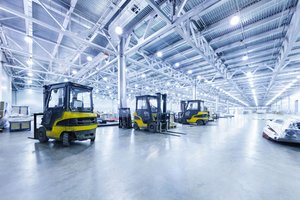 The principle of post-tensioned concrete is used for post-tensioned flat slabs. The term post-tensioned concrete is used when a compressive stress is applied to the concrete through the use of prestressing steel. This technology can be used in almost all types of buildings and offers many advantages.
BAR POST-TENSIONING PROCEDURE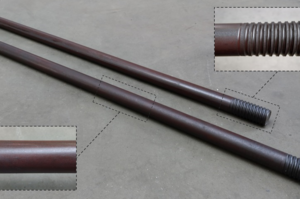 Our post-tensioned bar are designed to meet the Class 1 requirement of E DIN EN 1992-2 / NA , Tab. 6.4 DE and satisfy the requirements of the German Federal Ministry of Transport, Building and Urban Development ARS No. 22/2012
REMEDIATION & STRENGTHENING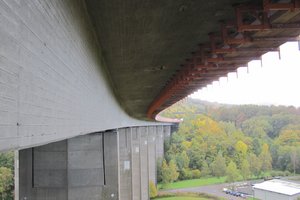 So your structure is getting on in the years? Has the appearance suffered or has it lost its usability and stability? We have the specialized knowledge and skills to assist with the remediation and/or strengthening.
BBV Systems offers the necessary test methods, specialist knowledge and procedures to identify and assess the complex relationships between the causes of damage, including working solutions to remedy and rectify the situation.
CATHODIC CORROSION PROTECTION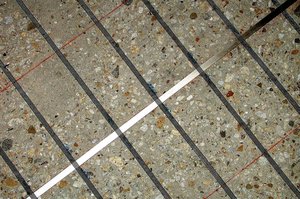 Cathodic corrosion protection (CP) is new technology that imparts currents through the concrete structure in an intelligent and protective way to minimise the onset or reduce corrosion problems affecting the structure.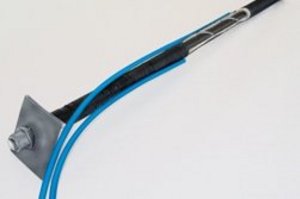 Our Geotechnical systems offer you either a temporarily or permanent solution for your project.
Due to flexibility in our prefabrication works we are able to implement your individual wishes quickly, cost-efficiently and with the highest degree of quality achievable.