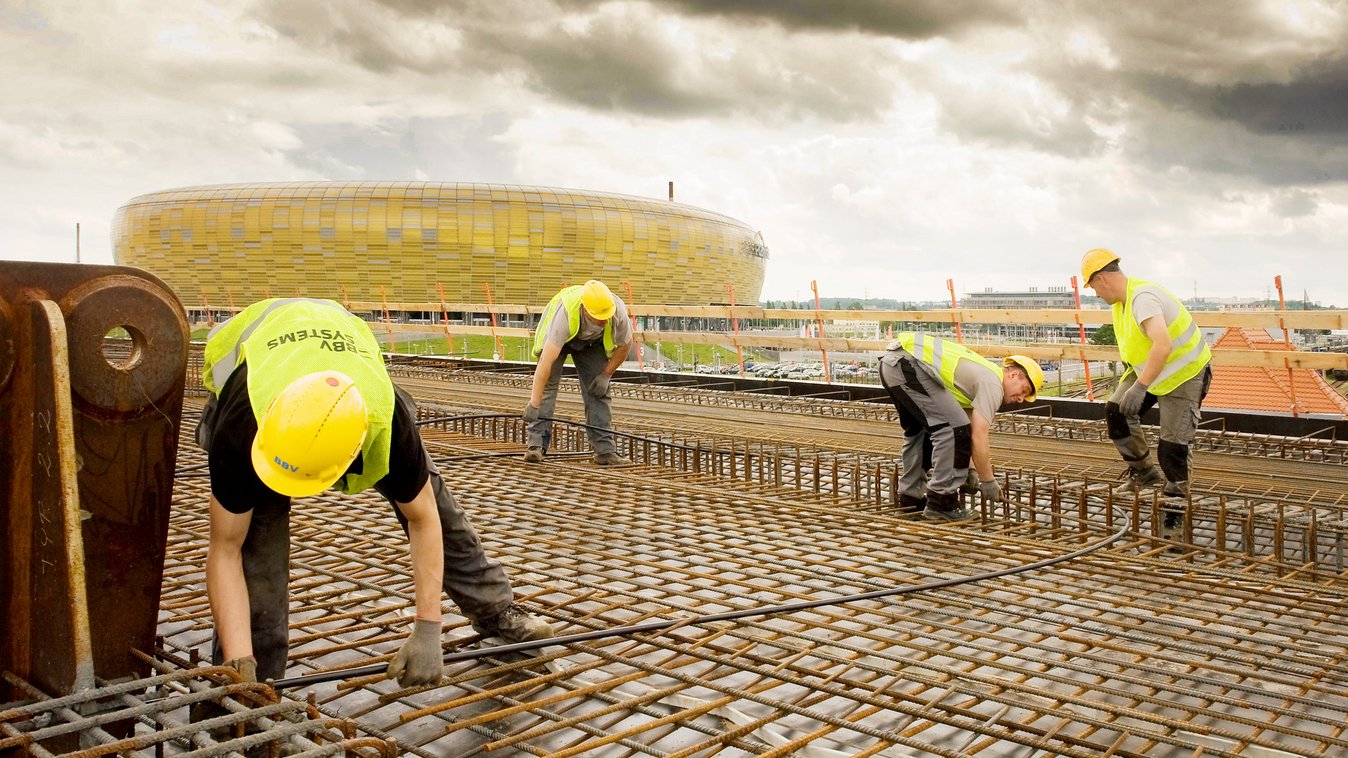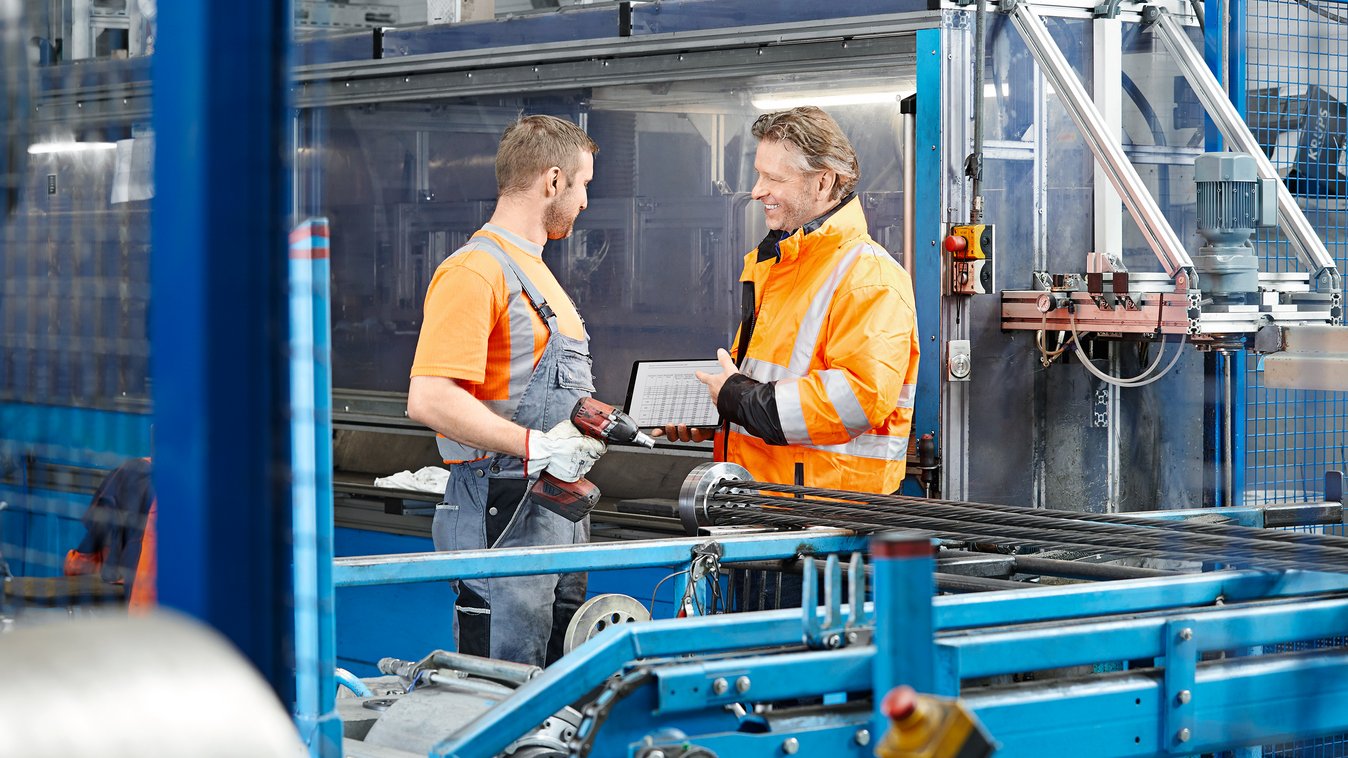 We build great tension with prestressed concrete: about BBV Systems
BBV Systems
For over 50 years we have been providing tension in the best sense, in many areas of the construction industry with innovative systems and processes. Here you will find exciting background information on the company, location, contact persons and quality management!
---
---
Our company
INNOVATION BY TRADITION.
Are you looking for a reliable partner for your projects who is experienced and innovative at the same time? Then get to know us.
We, BBV Systems, offer you solutions for
Strand and bar post-tensioning processes for structural engineering,
geotechnical bar and strand anchor systems,
the repair and strengthening of structures and
the installation of cathodic corrosion protection systems.
Rely on our know-how: through continuous investments in research and development, we sustainably expand our specialist knowledge. Our innovative solutions meet the highest quality standards.
Convince yourself of our competence.
---
BBV Systems GmbH headquarters is located in Bobenheim-Roxheim, Germany. There are additional local offices located in Thailand and Hong Kong.
---
VCE –Vienna Consulting Engineers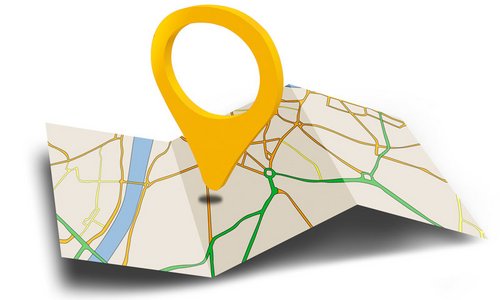 ---
---
Contact
We are here for you.
Are you a building owner, engineering office or a construction company looking for a reliable partner for all topics related to prestressed concrete? Then talk to us. We would be happy to explain the various possibilities of cooperation to you in a personal conversation.
BBV Systems GmbH
Industriestraße 98
67240 Bobenheim-Roxheim
Germany
T +49 6239 9981 0
F +49 6239 9981 39
---
Our quality for your projects
Thanks to our comprehensive quality management, you will receive a consistently high standard of execution and a high level of occupational safety. From advice over planning to implementation, we offer you a comprehensive package tailored to your needs. We see quality assurance as an ongoing process. Sustainability, energy efficiency and occupational safety are major topics for us.
We guarantee comprehensive quality management in order to comply with holistic quality standards. In all of our projects, we aim to offer sustainable solutions that take into account economy, environmental compatibility and social responsibility. We pay attention to compliance with the standards for sustainable building and have been certified in the relevant areas.
Our high standard is certified. We are a prequalified construction company and as such are included in the official PQ list of the Association for the Prequalification of Construction Companies e.V.
The safety and health of our employees are our top priority. We create working conditions which protect the health of our employees. Our quality assurance is monitored by a qualified HSEQ manager. We guarantee comprehensive quality management and are certified accordingly.
Sustainable and environmentally conscious action is the basis and an important cornerstone in all of our activities and decisions, because for us sustainability is a matter of attitude.
We have therefore had our principles and standards in matters of quality management, sustainability and occupational safety certified for you.
---
Certifications and approvals - in the download center.
You can find all of our certifications and approvals for download in our download center.