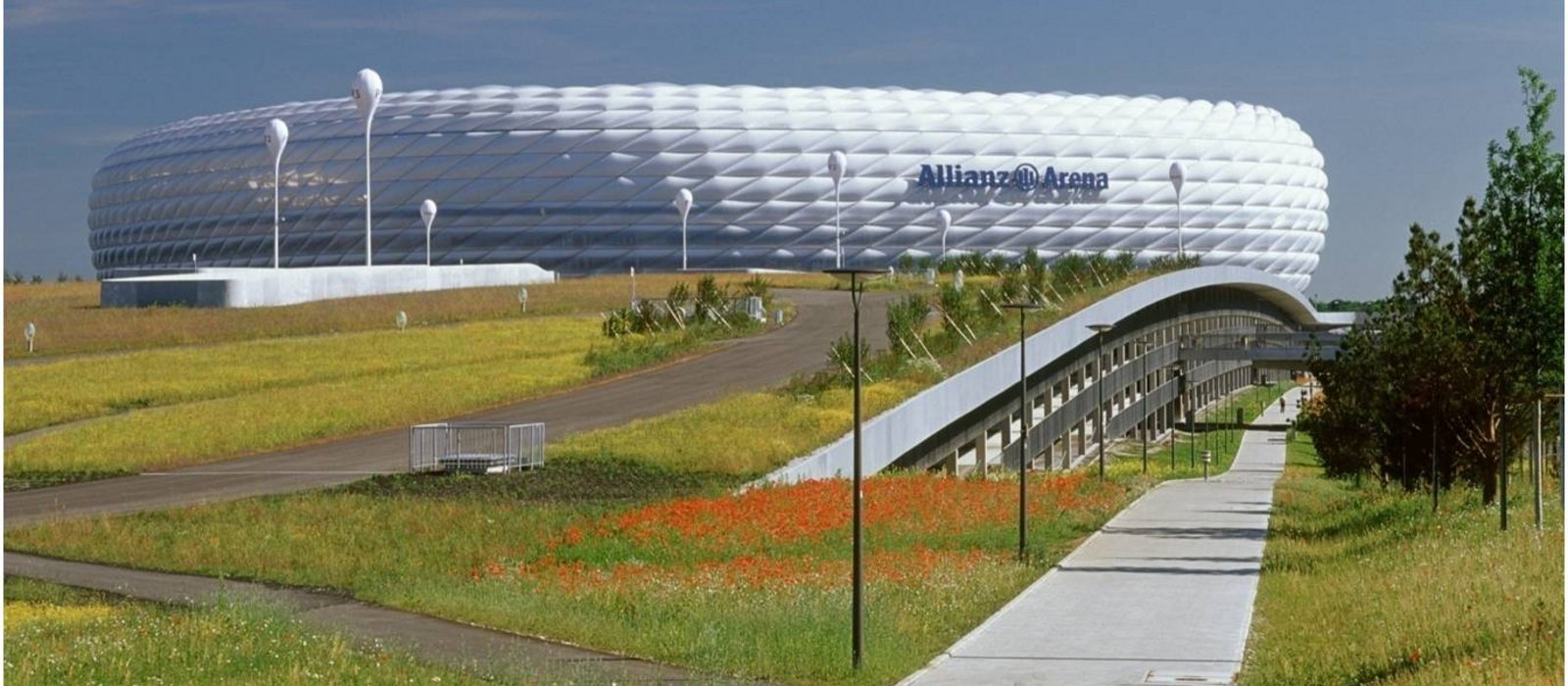 Official Documents
Approvals and Certifications
We are happy to provide you with our Technical Approvals and certifications in our download centre.
---
Convince yourself of our innovative strength!
Our systems have been developed in-house, and tested on various protypes under extensive test criteria in order to prove their technical function and durability. Technical Assessment has been granted from the relevant and responsible institutes for Structural Engineering for the various processes.
---
Approvals for the strand tensioning systems
BBV STRAND POST-TENSIONING SYSTEM, BONDED
BBV STRAND POST-TENSIONING SYSTEM UNBONDED, INTERNAL
BBV STRAND POST-TENSIONING SYSTEM FOR WIND TOWER
---
---
Geotechnical approvals
ANCHOR HEADS FOR GROUTING ANCHORS
Composite piles (Micropiles)
---
Quality assurance is our top priority. After all, we want to offer our customers the best possible service. That is why we have had our principles and standards in matters of quality management, sustainability and occupational safety certified for you. The listed certificates prove the high standard of our designs.